Project Description
Connolly Ranch Mitigation Preserve
This working cattle ranch includes rolling grasslands and rugged hills within the Diablo Range.   The property provides habitat for a number of listed species including CA tiger salamander, red-legged frog, San Joaquin kit fox and Alameda whipsnake.
Location: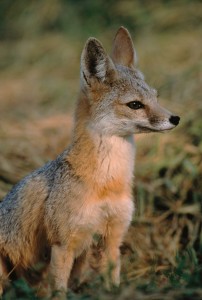 In the foothills to the south of Altamont Pass, Alameda and San Joaquin Counties
Size: 9,000 acres
Price: Dependent on habitat type and size of requirement
Outcome:
A 136-acre conservation easement was recorded over a portion of the ranch in 2015 to offset impacts to several listed species as a part of PG&E's San Joaquin Valley Habitat Conservation Plan.  Additional conservation easement sales for habitat mitigation projects are planned.