WHAT WE OFFER
Conservation Land Group specializes in both Conservation and Mitigation projects.
With over 45 years of combined experience protecting and preserving land in California and the West, CLG's staff can provide creative solutions for your conservation or mitigation project.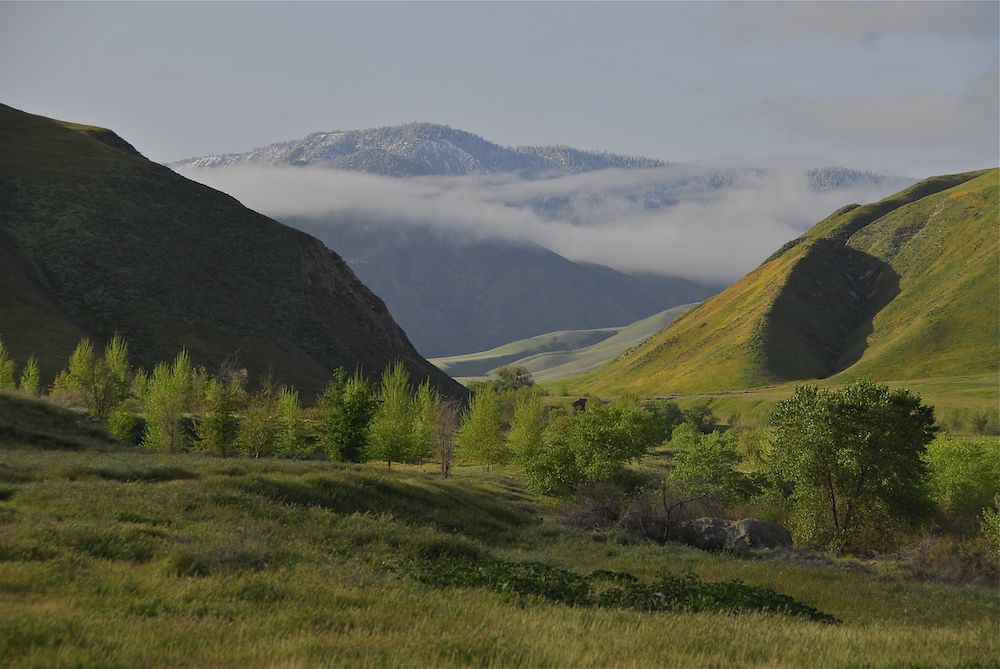 CONSERVATION
Conservation real estate transactions, including both sales and donations, must be carefully crafted to ensure that the parties' financial, organizational and conservation goals are met.   CLG teams with attorneys, financial advisors, appraisers and other specialists to help structure and complete all types of conservation projects.
MITIGATION
Environmental mitigation (or compensation) provides for the enhancement, restoration, creation and/or preservation of wetland and listed species habitat to offsets impacts from development projects.  CLG's mitigation projects include the establishment of off-site preserves and mitigation/conservation banks.