OUR SERVICES
CLG acts as a real estate broker, consultant or strategic advisor for large landowners, conservation buyers, public agencies, utilities, tribes, and other resource property interests. Get in touch if you have questions about the range of services that CLG provides to its clients.  
CLG assists land purchasers in identifying, assessing, negotiating and successfully acquiring significant resource properties throughout California.
CLG staff does exhaustive research on land ownership and opportunities, market conditions, and ever-changing regulations in order to provide our clients with the best information possible. We are in constant communication with a vast network of contacts developed over many years and are often able to identify properties before they come on the market.
Our transaction work on behalf of land buyers includes negotiating purchase contracts and conservation easement terms, overseeing due diligence reports such as appraisals, boundary surveys and Phase I environmental site assessments, educating decision makers on the merits of a property acquisition, and assisting with title and escrow matters.
CLG's buyer clients include land trusts and foundations, public agencies, mitigation purchasers, conservation banking firms, and individuals and companies seeking to protect and enhance large ranches through the use of conservation easements and other tools.
Examples of our work on behalf of buyers include:
• Acting on behalf of a Southern California land trust, we facilitated the transfer of three critical natural resource properties totaling 7,500 acres to the State of California. These projects involved lengthy negotiations with long-time property owners and extensive coordination between the land trust and acquiring agency.
• CLG assisted a large development firm in identifying, negotiating and purchasing 825 acres of prime farmland to satisfy an off-site agricultural mitigation requirement. Our services on this project included working with the conservation easement holder to craft easement terms and preparing a property baseline conditions report.
• Over a three-year period, CLG staff completed numerous conservation easement and fee title purchases on behalf of a Northern California open space district. These transactions ranged from small recreational parcels to large ranches and vineyard properties.
CLG assists landowners in developing and implementing strategies that are tailored to their individual or organizational needs, including financial and conservation goals, and the specific attributes of their property and its use.
Through our unique understanding of the options available to landowners of properties with significant biological, agricultural, scenic, recreational, and other conservation values, CLG works with you to craft a comprehensive strategy for the sale or donation of your land.
Conservation Options:
Once a strategy has been selected, CLG provides much-needed guidance for owners who can be overwhelmed by the complexity of conservation transactions, including valuation, tax, legal, and other matters. We handle nearly all aspects of the project until completion, including marketing the property or partial interests (conservation easements) to potential purchasers or donees, negotiating and documenting transaction terms, working with buyers to resolve due diligence matters and to secure required regulatory approvals, encouraging public and philanthropic organizations to direct funds toward the project, and overseeing title and escrow matters.
Our landowner clients range from long-time ranching and farming families to residential development firms and corporations.
Examples of CLG's work for landowners include:
• CLG developed a phased disposition program for a 15,000-acre ranch that had been owned by one family for many decades.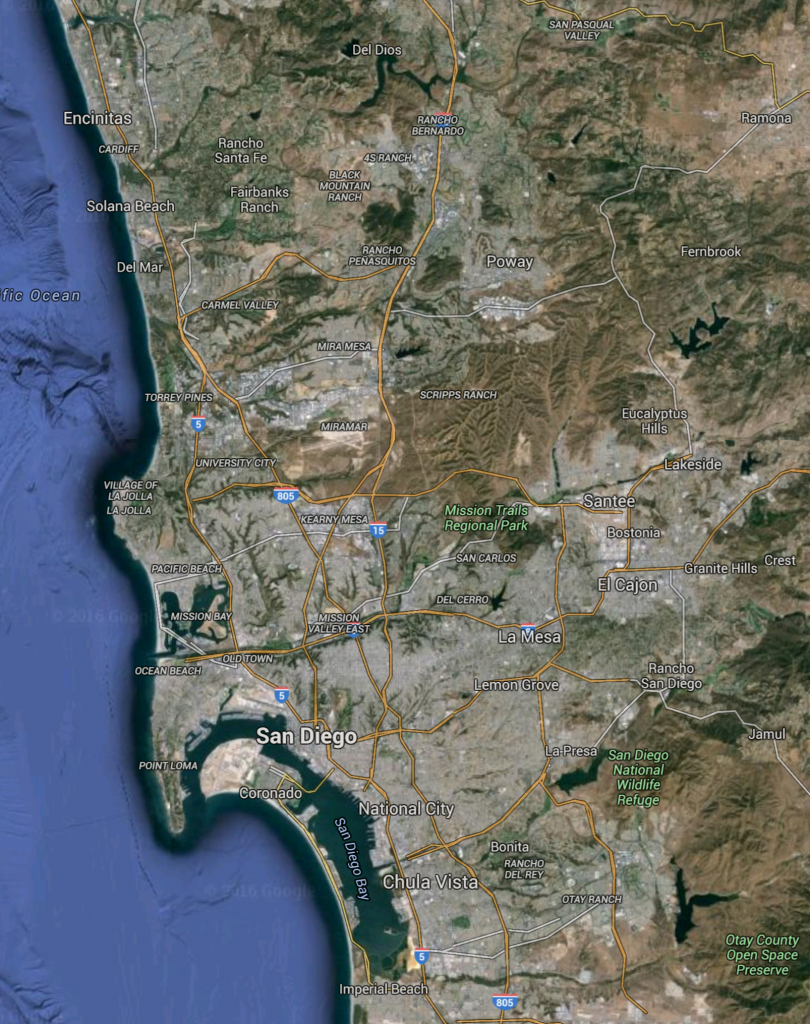 The property was within a critical wildlife movement corridor and provided linkages to hundreds of thousands of acres of publicly-held or conserved property. CLG facilitated five separate sales to two state agencies and a large conservancy over a period of six years which allowed the family to gradually re-invest the sales proceeds in income properties and out-of-state cattle ranches.
• On behalf of a land developer, CLG brokered the sale of 1,500 acres of habitat land within a National Wildlife Refuge to state and federal agencies. The landowner was pursuing the development of a mixed use community on the site while CLG simultaneously explored conservation opportunities and worked with independent appraisers to substantiate the property's value. The client was compelled to sell the property for conservation after comparing the benefits of a sale against the inherent risks of long-term land development.
• CLG assisted an extended family with divergent interests in conserving a 1,900-acre coastal ranch/farm with significant resource values, including an estuary, off-shore island, river and waterfall. The transaction included the sale of a conservation easement over one-third of the ranch and the simultaneous fee title sale of the balance of the property subject to a long-term grazing lease. This strategy allowed certain family members to cash-out while others were able to continue to own and operate the ranch – thus avoiding a lengthy (and costly) partition action.
CLG provides strategic planning expertise and a range of consulting services to public agencies and non-profit organizations that focus on land protection in California.
We work with our clients to identify short and long term conservation priorities and objectives, which may include projects that contribute to the recovery of endangered species, enhance wildlife movement corridors, protect prime farmland or forests, restore critical watershed lands, and/or meet local, regional and state conservation goals.
CLG assists its clients in developing and implementing financing plans including identifying and securing funding sources, initiating new strategic alliances/partnerships, and leveraging mitigation and carbon offset opportunities, if appropriate. We also develop marketing plans that include outreach to a range of constituencies such as private landowners, advocacy groups, state and federal land management agencies, business interests and community stakeholders.
Finally, CLG keeps its clients up-to-date on the timing and availability of funding sources, new and pending legislation, potential opposition to projects, and other matters that could affect the success of their land conservation programs.